ARÀ

it is an interlayer
Sometimes it blurs the feelings, other times it dulls the tone of a conversation
We use it to express
concepts

and

ideas
Arà is not just a Sicilian expression: it is a
trademark

, a calling card, an infinite spectrum of possibilities for our expressing ourselves and understanding each other. It gives color to us who own it and surprises, convinces and conquers those who meet it.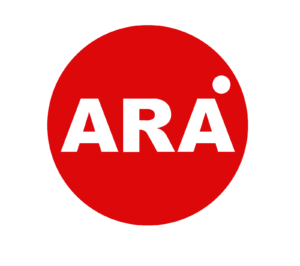 Whether it is the story of a small inn or that of a stray, whether it is shown to a few people or reaches cinemas all over the world, every story is precious and must be treated carefully, using the
universal language

of moving images, enriching it with the breath and elegance of

cinematic storytelling

.